Optic Nerve Damage – Publications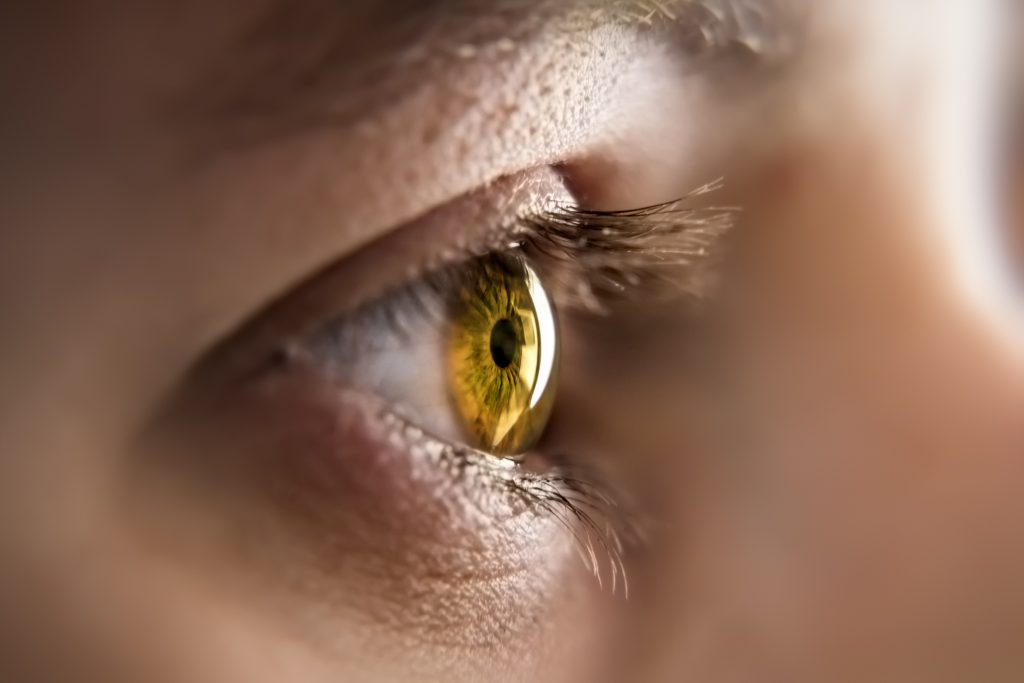 1. Georgiou T, et al. Neuroprotective Effects of Omega-3 Polyunsaturated Fatty Acids in a Rat Model of Anterior Ischemic Optic Neuropathy.                                                                       IOVS. 2017 Mar 1;58(3):1603-1611.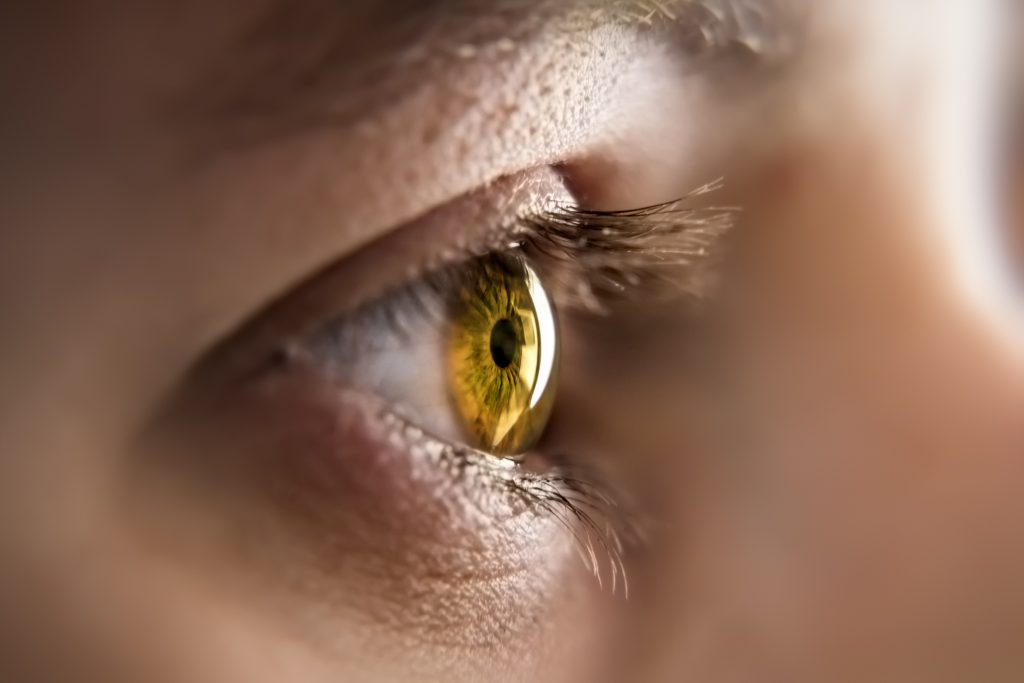 2. Georgiou T, et al. Non-arteritic anterior ischaemic optic neuropathy.                  Ophthalmol. Times Europe. 2014 Dec; 2-4.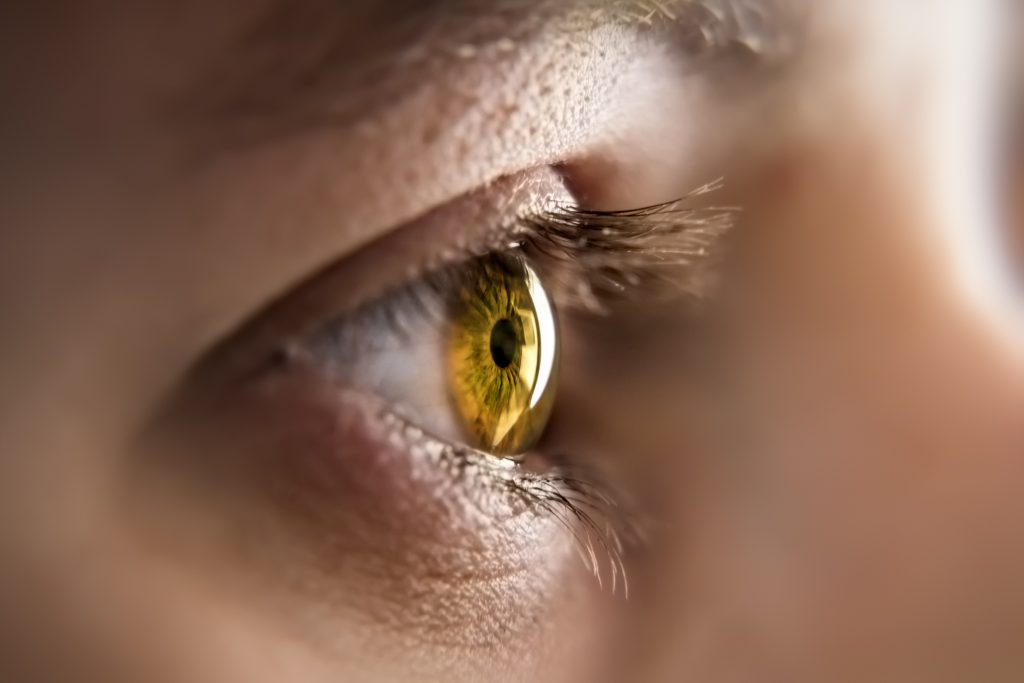 3. Peng S, et al. Increased production of Omega-3 fatty acids protects retinal ganglion cells after optic nerve injury in mice.                                                                                        Exp. Eye Res. 2016 Jul 1;148:90-96.