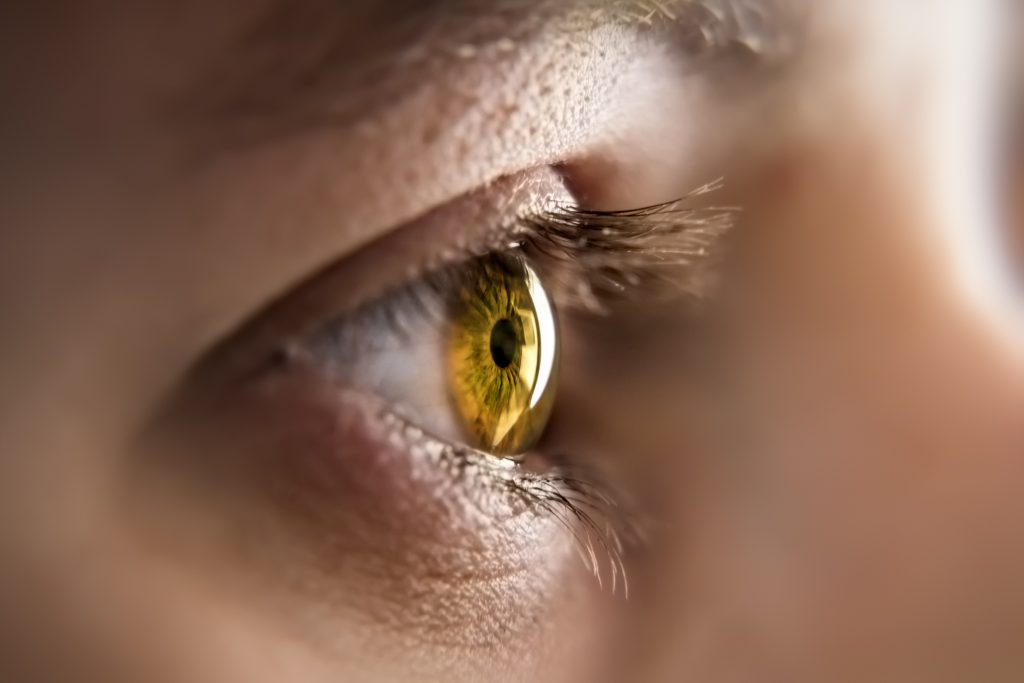 1.Georgiou T, et al. Neuro-rescuing glaucomatous damage.                                     Eurotimes. 2014 Oct: 2-4.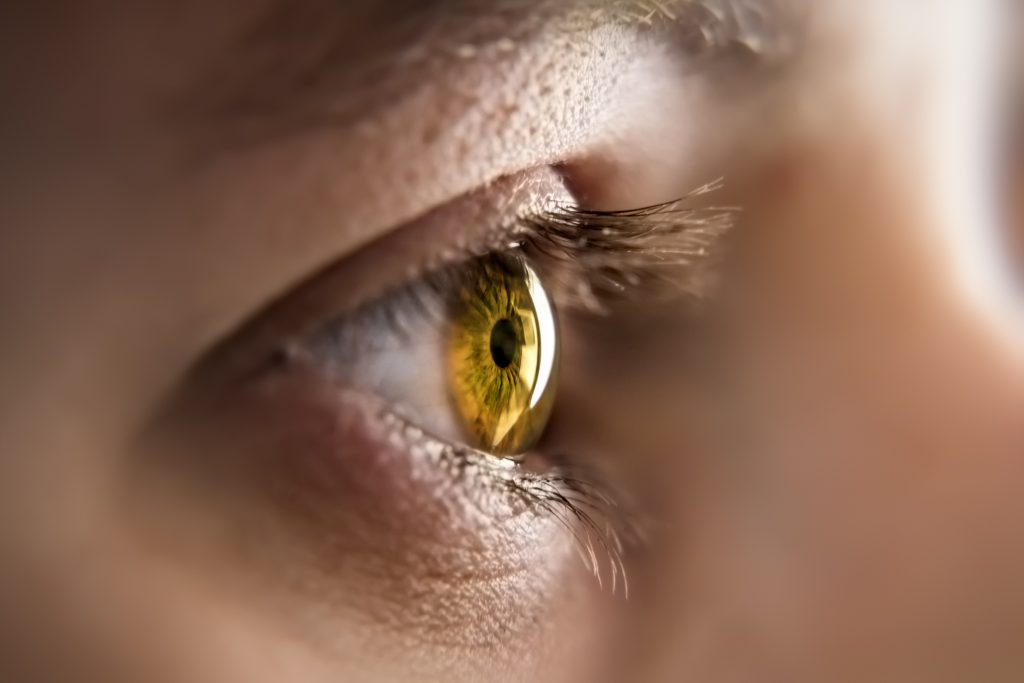 2. Kalogerou M, et al. Omega-3 Fatty acids protect retinal neurons in the DBA/2J hereditary glaucoma mouse model.                                                                                                          Exp. Eye Res. 2017 Dec 16;167:128-139. doi: 10.1016/j.exer.2017.12.005.              1;74(3):157-163.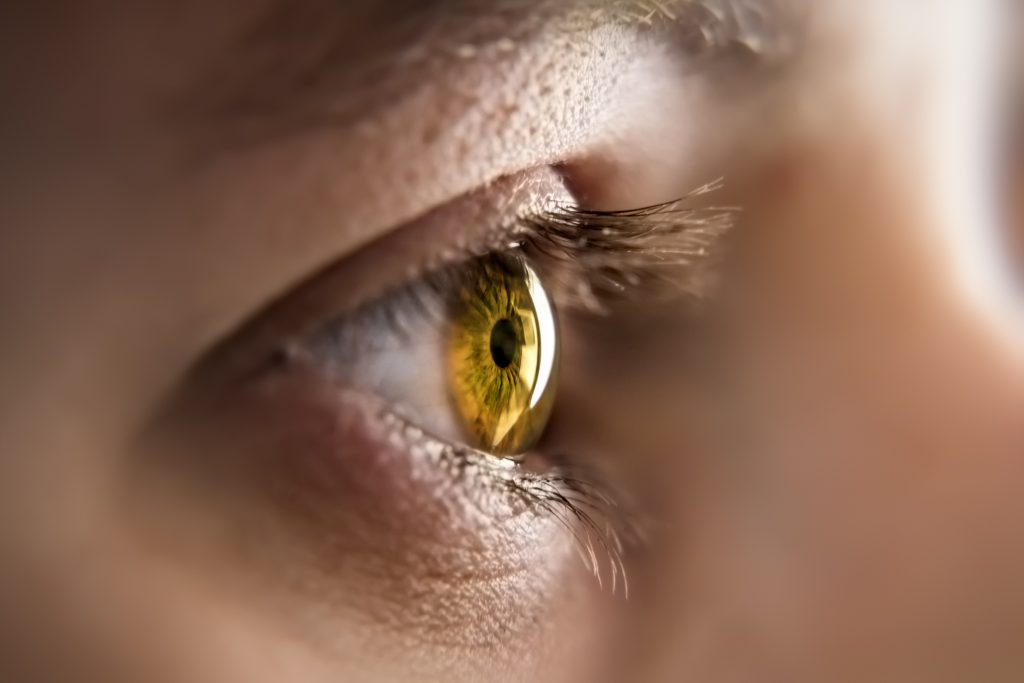 3.Ren H, et al. Primary open-angle glaucoma patients have reduced levels of blood docosahexaenoic and eicosapentaenoic acids.                                                      Prostaglandins, Leukotrienes and Essential Fatty Acids. 2006 Mar 1;74(3):157-163.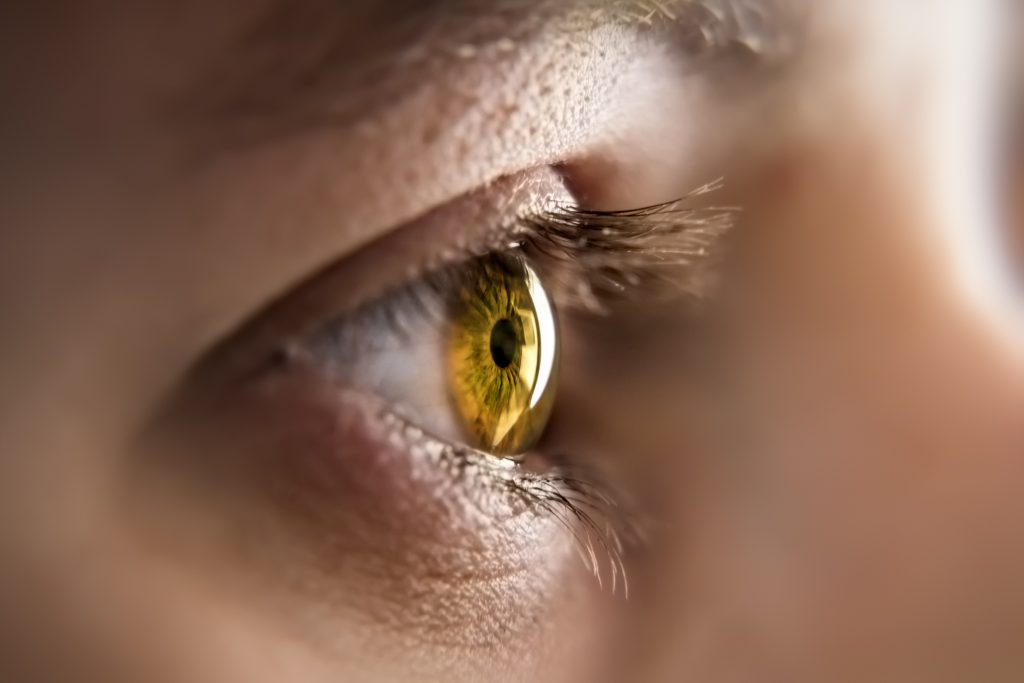 4.Wang YE, et al. Association of Dietary Fatty Acid Intake With Glaucoma in the United States.                                                                                                                                      JAMA Ophthalmol. 2018 Feb 1;136(2):141-147.