Stargardt's, Retinitis Pigmentosa, Cone-Rod dystrophy
Macular dystrophies are a group of rare inherited conditions that affect central vision in young individuals. There is currently no cure, yet there is still hope for slowing down the progression of the disease. Eyetas is especially formulated for counteracting photoreceptor damage, by repairing and regenerating retinal cells.
Omega 3 improved vision in Macular Dystrophies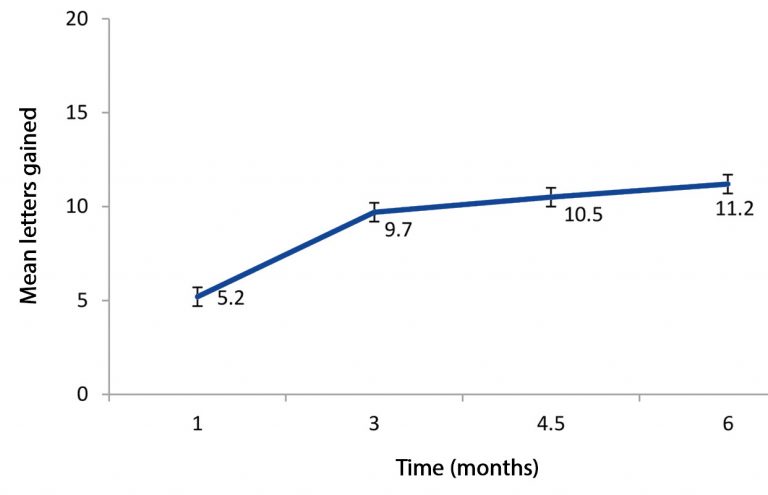 The effect of Omega 3 on visual acuity in patients with Stargardt's disease, Retinitis Pigmentosa and Cone dystrophy.
Georgiou, et al. 2016